Description
Encore® Operators
Encore Operators give you all the strength and performance characteristics of Maxim, but with the flexibility of a snap-fit cover and streamlined full-flip folding handle that eliminates collapse during operation. Encore Operators require 33% less effort to operate than previous operators and are designed to use the same mounting location as the Maxim system. Stainless steel components are available for coastal applications. These operators complement the Encore Multi-Point Locking System.
Cover & Handle Styles (Sold Separately)
Differentiate your window line by taking advantage of Encore's unique cover and handle designs. Encore's full-flip folding handle recesses in the operator cover–giving windows a smooth, contemporary look–and eliminating interference with curtains and blinds. The snap-fit cover removes easily for painting and staining of window frame. See the Handle and Cover Options brochure for more details.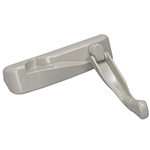 Tango Plastic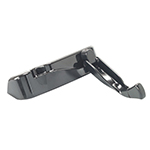 Tango Metal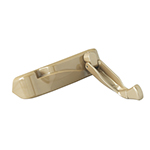 Classic Metal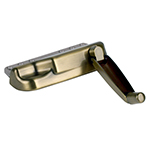 Folding Plastic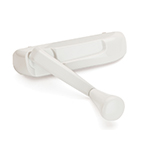 Folding ADA